Get to Know the
Brave Artists Management Team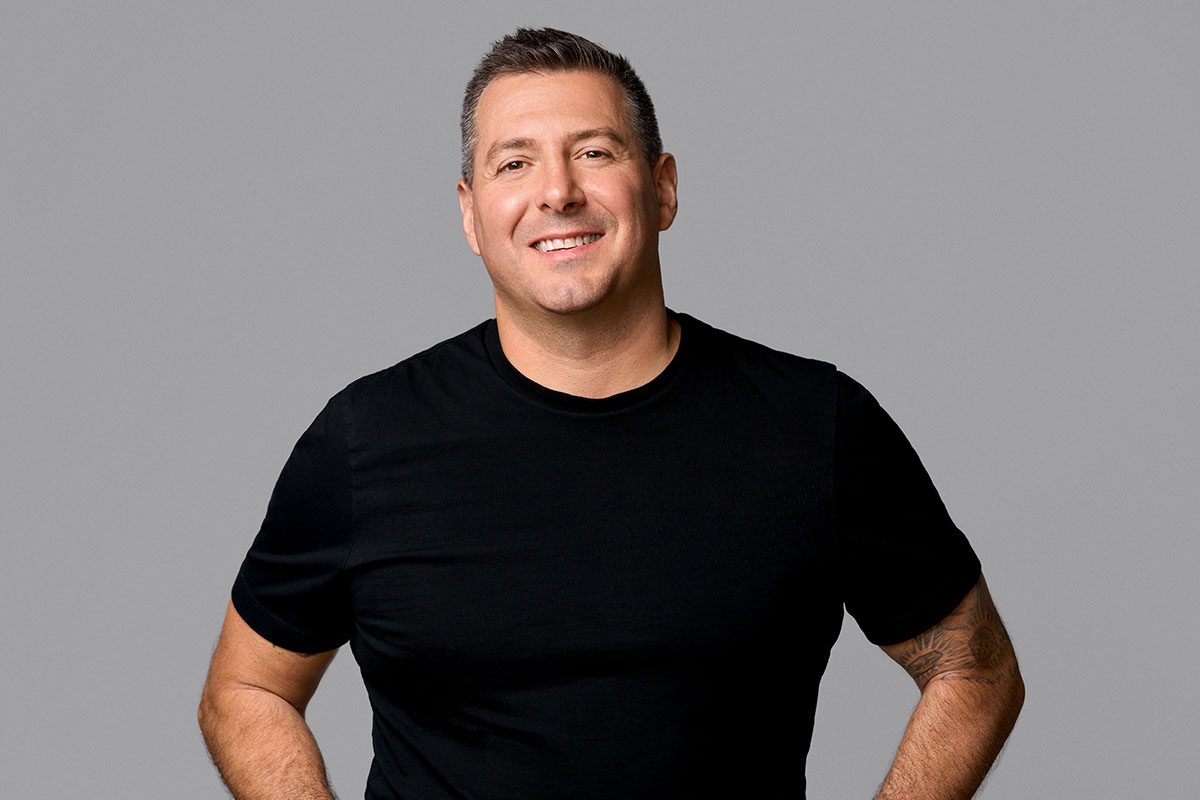 Mike Gillespie (CEO / Partner)
Brave Artists Management is a full service talent management firm based in Los Angeles formed by Mike Gillespie.
Mike Gillespie is a highly respected figure in the entertainment industry, known for his expertise in talent management. As the founder of Brave Artists Management in Los Angeles, Mike has played a key role in shaping the success of individuals in film and TV. With a bachelor's degree in Communications from The University of Massachusetts Amherst, he began his career in publicity at The Jim Henson Company and later transitioned to talent representation at United Talent Agency (UTA). Recognizing his passion for management, Mike was instrumental in starting Intellectual Artist Management, which merged with Primary Wave Music, where he spent seven years overseeing its transformation into a comprehensive media company.
Known for his ability to discover new talent and develop their careers across various entertainment platforms, Mike has also produced seven films, including "SUGAR MOUNTAIN" and "THE LOOKALIKE" and has various Television development with the major Studios and Networks.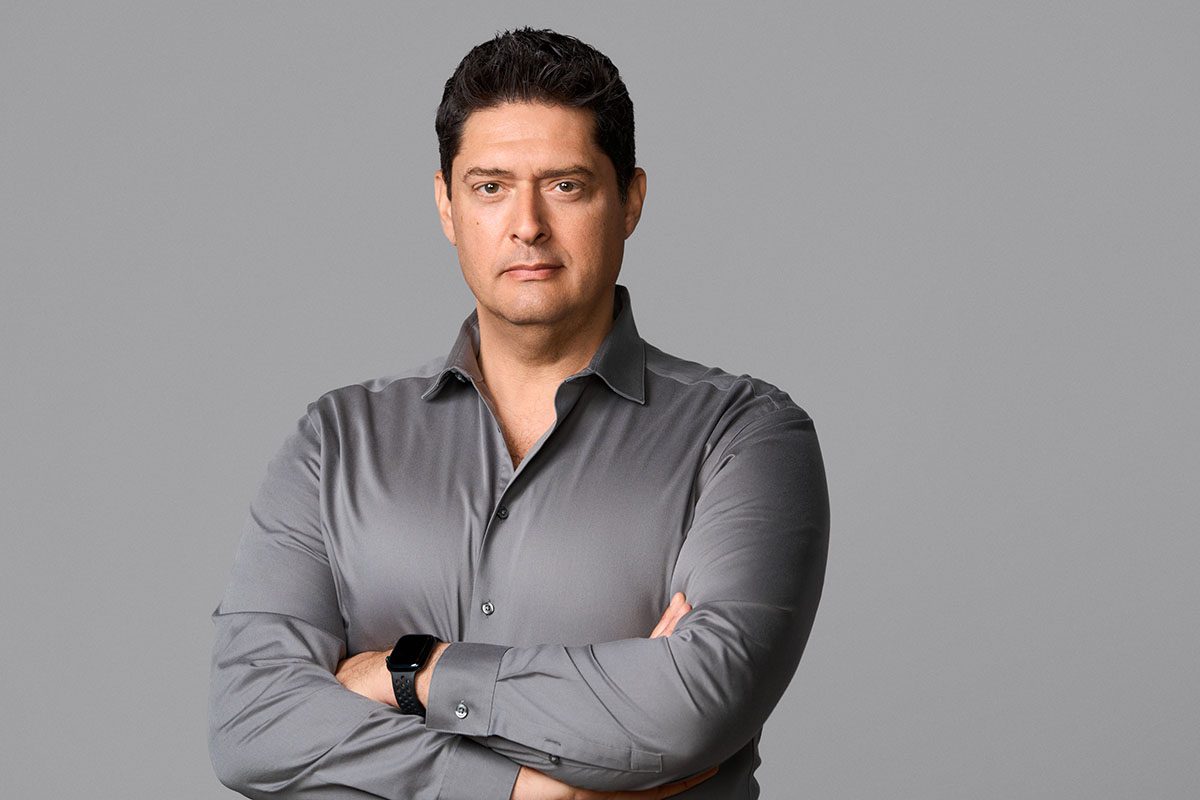 Eric Kind (COO / Partner)
Eric Kind is a seasoned entertainment industry veteran and Chief Operating Officer at Brave Artists Management. With an expansive career of 20 years, his background spans multiple facets of the business including Studio Business and Legal Affairs, Casting, Agency, and Management. His impressive tenure includes roles at notable organizations such as Lionsgate Television, where he contributed to acclaimed series like "Mad Men," "Nurse Jackie," "Weeds," and "Orange is the New Black," in addition to his work with Sovereign Talent Group and Casting House LA and NY.
Pivoting into entrepreneurship, Eric carved a niche for himself as the Owner/Manager of Kind Management before moving on to Brave Artists Management. Over the years, he has also lent his expertise to various independent production companies in Los Angeles. In his current dual role as a partner and the COO of Brave Artists Management, Eric stands as a testament to the company's commitment to integrity-driven representation, passionately advocating for the talents and careers of the artists he represents. Eric's unwavering dedication to ethical practice, combined with his relentless pursuit of excellence, forms the cornerstone of his approach to artist management, underpinning his ongoing mission to elevate the careers of those he represents.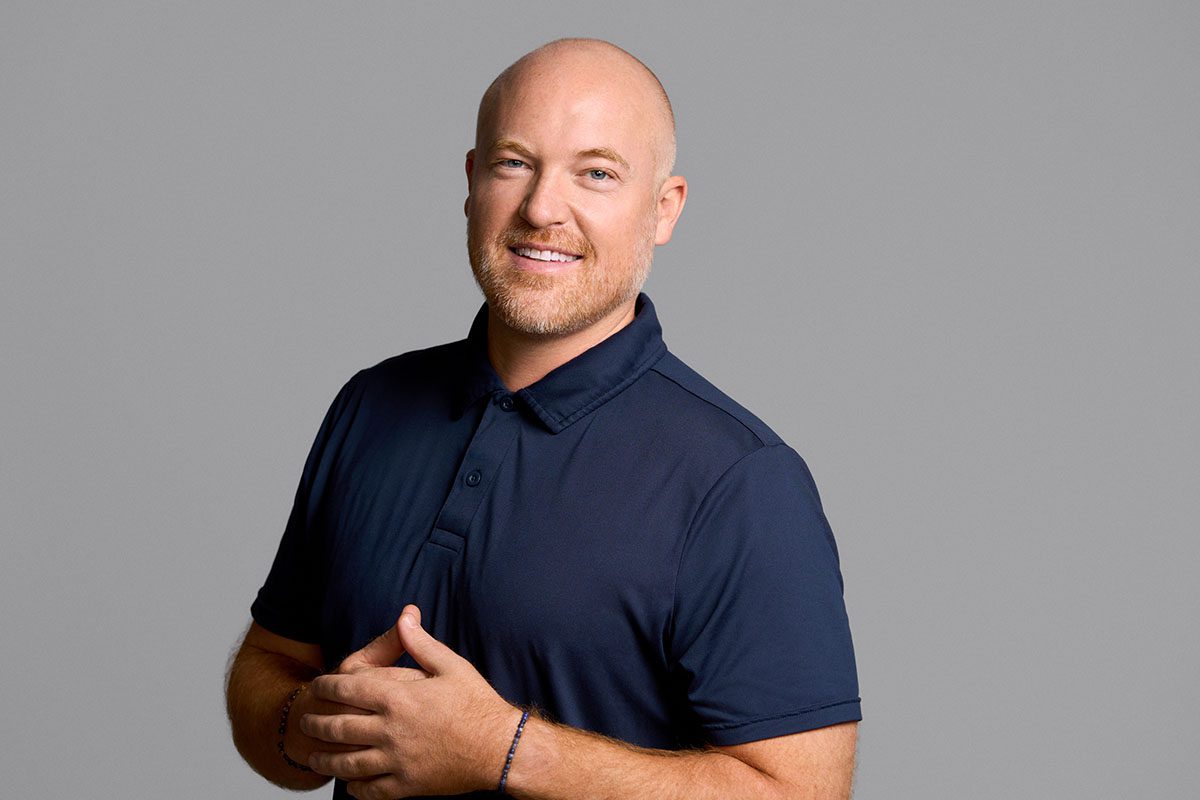 Eric Skinner (Partner)
Born and raised in Houston, Eric graduated from The University of Texas at Austin with degrees in Film and Business before moving to Los Angeles to pursue a career in entertainment. Rising through the mail room at United Talent Agency, he spent six years as an agent at UTA and ICM Partners before joining Intellectual Artists Management as a manager, which later merged into Primary Wave Entertainment. Working with talent from across the globe, Eric regularly attends film festivals and comedy showcases where he continues to discover and cultivate new voices.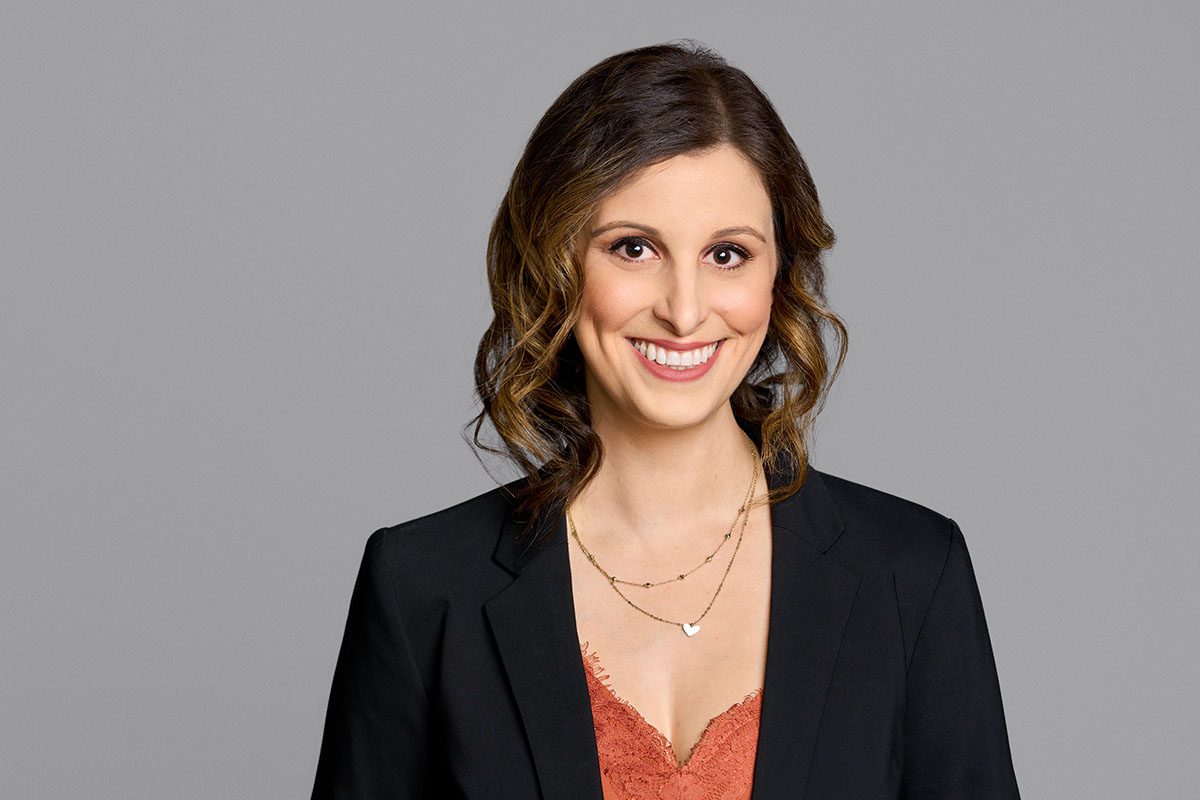 Chelsea Streano (Manager)
Chelsea, originally from Carlsbad, CA, has been working in representation for over 9 years and is a voting member of the Television Academy. She graduated from Vanguard University of Southern California with a BA in Theatre Arts. Chelsea began her representation journey in New York City working at a boutique agency. While there, she worked with talented youth in film, TV, and Broadway. In 2015, she moved back to Los Angeles and began working at Innovative Artists Talent and Literary Agency on developing exceptional, young talent. After Innovative, Chelsea knew she wanted to make the move to management, as she loved developing and discovering the next emerging stars. In 2017, she transitioned into talent management, booking her clients several series regular roles, and films including M3GAN (Blumhouse), Snow White (Disney 2024),  High School Musical: The Musical: The Series (Disney+), GHOSTS (CBS) , THE LOUD HOUSE (Nickelodeon), and JANE (Apple TV+) and to name a few.
Over the years Chelsea has developed strong relationships with casting, and agents alike. She enjoys growing and fostering relationships with talent and helping them grow into successful well-rounded actors and people.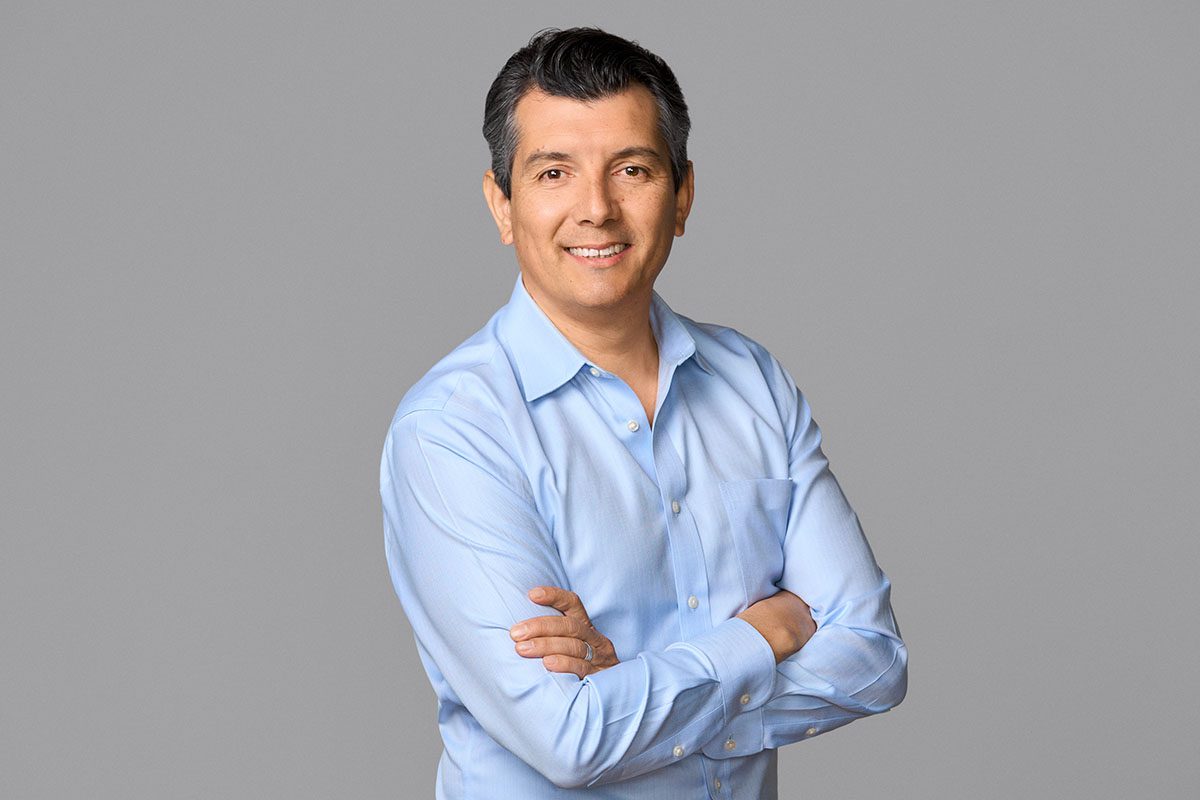 Tom Bixby (Manager)
Tom Bixby, originally from the Central Coast of California has spent the last decade doing what he enjoys most, working with gifted actors, writers and comedians. He has previously worked at both the Endeavor and APA Agencies and was a talent manager for several years at Electra Star Management. In 2014, he ventured out on his own and launched boutique management company, Bodhi Entertainment. After a successful run of five years he was ready for his next adventure and joined partners, Mike Gillespie and Eric Kind with the launch of their new company, Brave Artists Management. He and his family reside in Sherman Oaks, CA.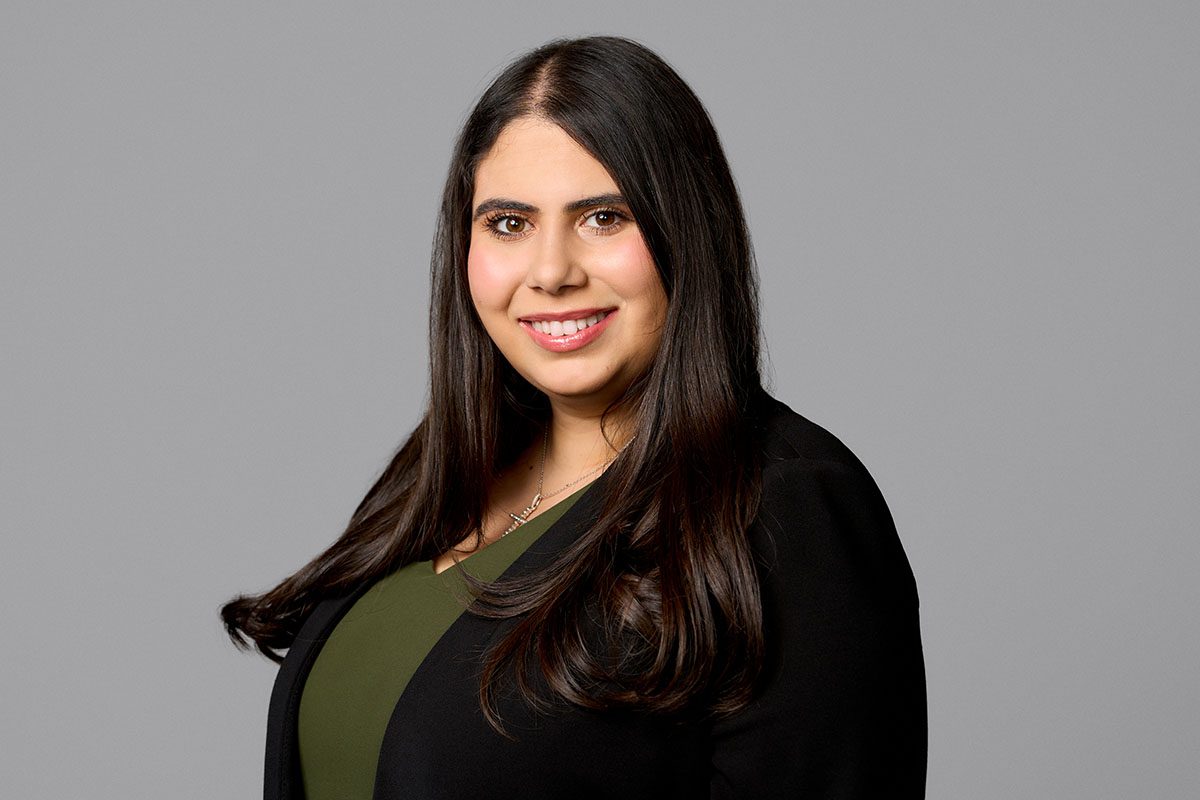 Danielle Diramarian (Chief of Staff / Manager)
Danielle grew up in Los Angeles and graduated Summa Cum Laude from Loyola Marymount University (LMU). In pursuit of a career in the entertainment industry, during her time at LMU she worked at Prodigy Public Relations, Slate PR and Primary Wave Entertainment –  where she found her passion in talent management. Prior to graduating from LMU, she assisted the launch of Brave Artists Management and has been with the company ever since. As the executive assistant to the partners, she was a valuable member of the company, and supported several clients in the advancement in their careers. Now as a talent manager, she is super passionate about developing talent and helping them develop in their careers. She has a keen eye and is eager to discover new talent and bring them opportunities to grow in the entertainment industry.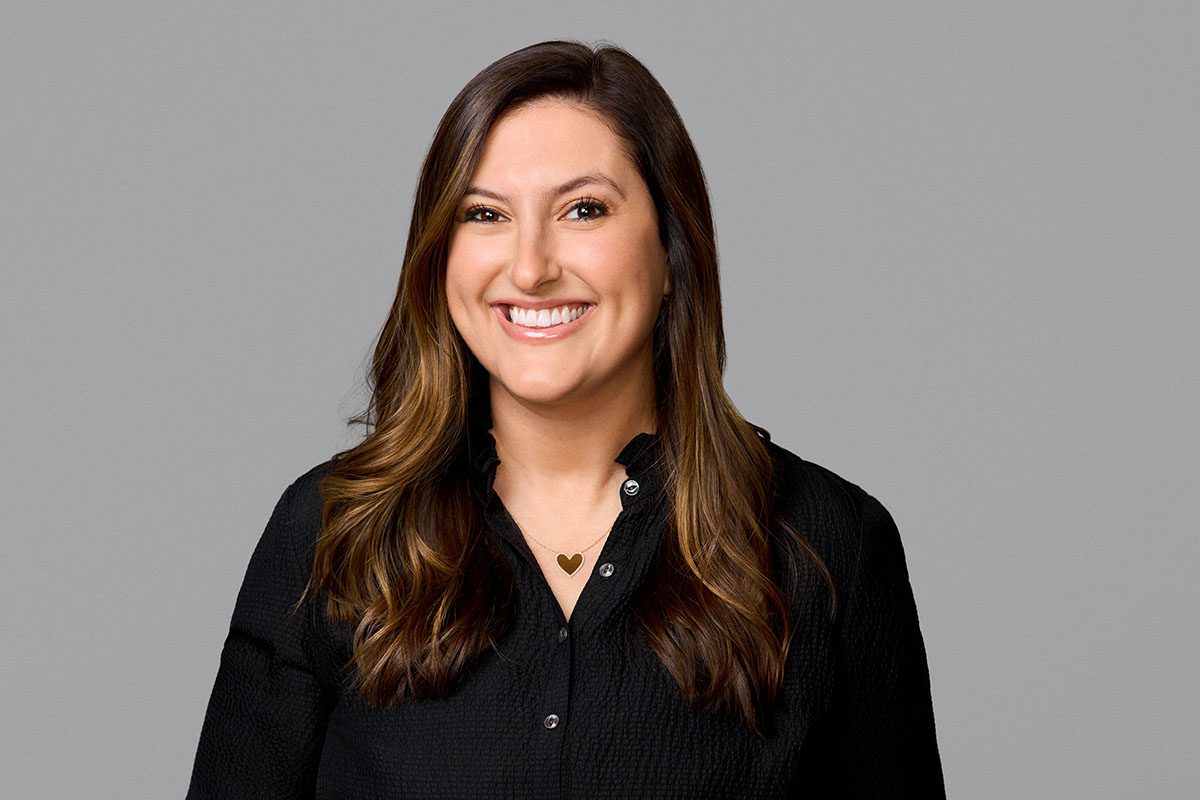 Kimberly Kottwitz (Manager)
Kimberly Kottwitz, originally from Dallas, Texas developed a passion for the entertainment industry at an early age.  She is a classically trained actor and graduate of UCLA's School of Theater, Film and Television. Kimberly worked for various casting directors and production companies such as Echo Lake Production, Michael Donovan Casting, London/Stroud Casting and Citizen Skull Productions. Her career path pivoted after recognizing her passion for the talent management industry and her keen ability to identify talent and develop them to their fullest potentials. Her training has given Kimberly a unique perspective that focuses on the actor and she works diligently to help them achieve their goals.
Kimberly is proud to have joined Brave Artists Management at its inception and has an exciting roster of rising stars . After spending a  decade in LA, Kimberly has built a strong network that  includes some of the top casting directors, producers and directors. Kimberly has lectured at many colleges, acting schools and workshops and is a  frequent  guest speaker at UCLA's TFT School.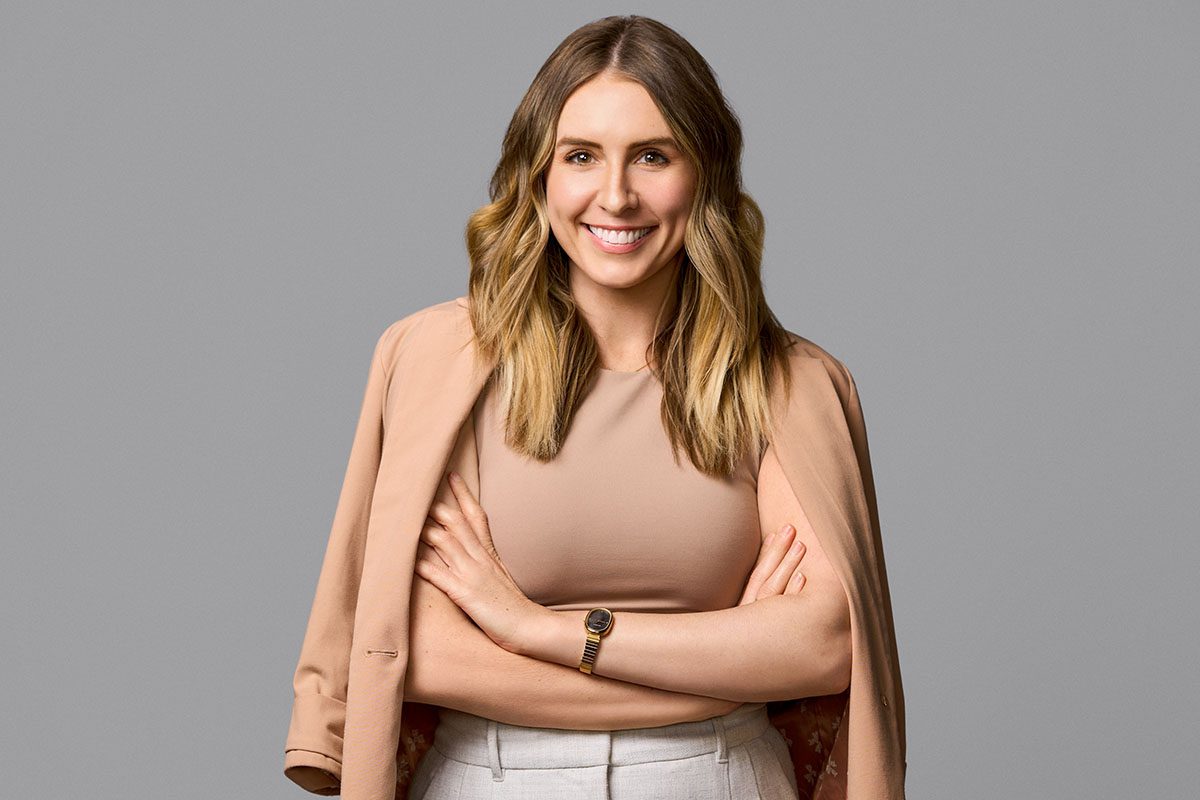 Abby Johnson (Manager)
Abby Johnson is a Los Angeles-based talent manager with a decade of industry experience working with a wide variety of artists. Johnson has a unique understanding of the TV/film industry, having built a reputation as diligent, trustworthy and entirely dedicated towards the success of her clients. She began her career developing and managing actors at a line of successful Los Angeles boutique management companies including Torque Entertainment, DreamScope Entertainment and she also had a fundamental role in building bi-coastal management company, The Green Room. Johnson joined Brave Artists Management in January 2020. She specializes in youth, teen and young adult actors.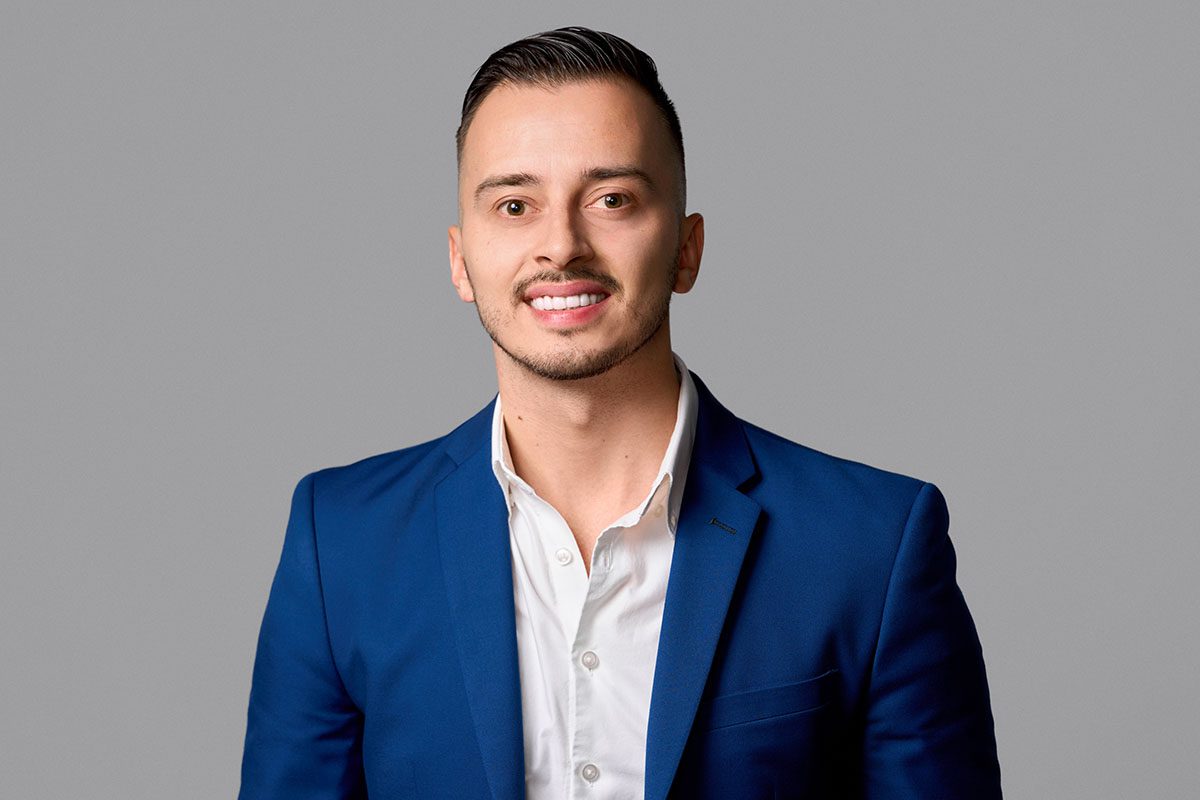 Adrian Hamerski
Born and raised in Poland, Adrian moved to the US to attend Columbia College Chicago with a focus in Cinema Arts & Science. After landing in Los Angeles in 2015, Adrian got his industry start while interning with Vanguard Management Group. He then transitioned to the agency world and joined Buchwald Talent Agency as an Assistant in 2016, and was promoted to Talent Agent after 2 years. Adrian spent his time at Buchwald strengthening his relationships with casting and studio executives, developing up-and-coming talent, and building long-lasting relationships with each and every client. After 5 years at Buchwald and 3 years as a Talent Agent, his dedication to personal connection and care for his clients led him back to the management side of the business, as he joined Brave Artists Management in 2021.
Luna Wise
Luna, an established talent manager and film/television producer, has over a decade of experience in the entertainment industry. With six dedicated years as a manager, she has an inherent passion for championing underrepresented and diverse voices within Hollywood. Coming from a family deeply rooted in the Golden Era of RKO Studios, her trajectory towards Hollywood was almost innate. Yet, it was her stint as an agent in Tokyo that solidified her career path and eventually led to her shift towards management, a role more congruent with her hands-on approach and intimate client relationships.
In her current role, Luna exhibits relentless dedication to unearthing and cultivating emerging talent, and elevating established artists to new career heights. Her collaboration-centric method underscores the importance of a nurturing and passionate environment, which she believes is the cornerstone of her clients' success. The joy she derives from guiding actors safely through the multifaceted landscape of the entertainment industry is evident in the close, familial bonds she forms with them. Born and raised in Venice, Italy, Luna currently calls Burbank, CA home.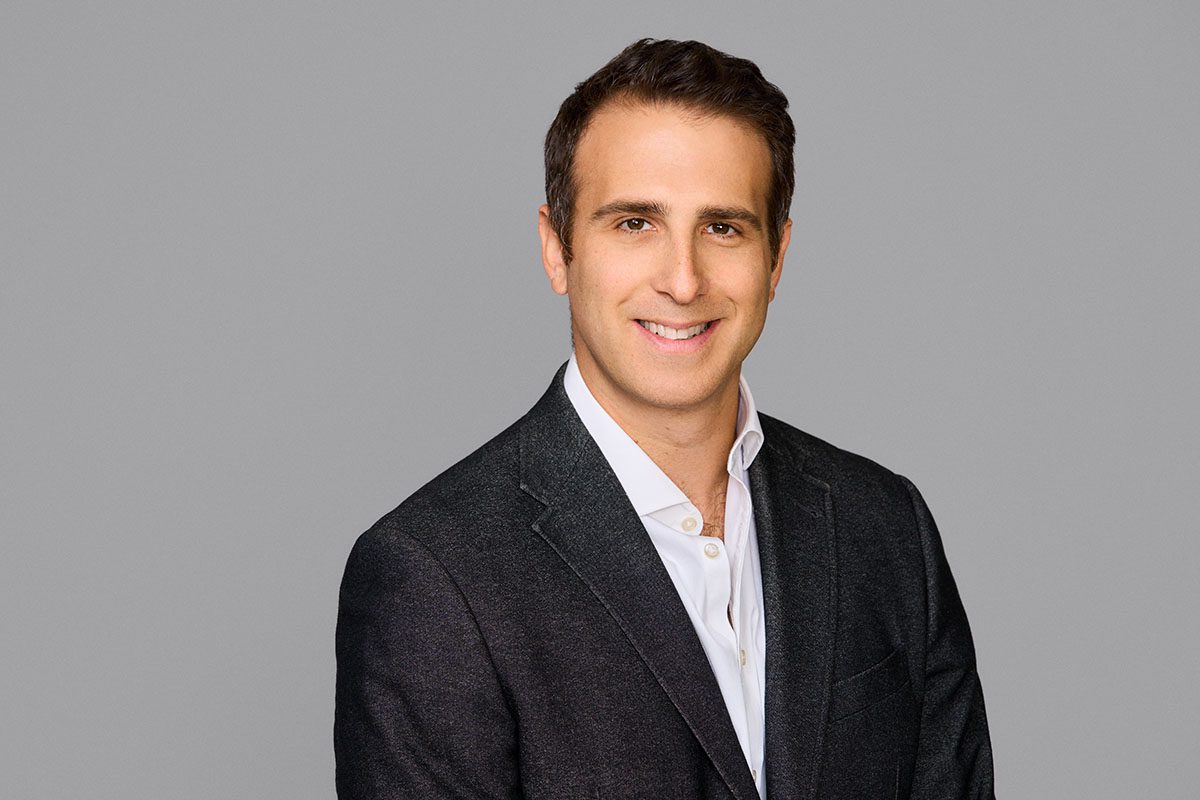 Ben Pollack (Manager)
Ben Pollack is originally from New York. He came to Los Angeles in 2012 to pursue his passion for the entertainment industry and to get his MBA from UCLA Anderson. After working in Post Production for Deluxe Entertainment Services, Ben moved over to talent representation at A3 Artists Agency. In 2020, Ben moved to Frontline Management where he worked with Tim Rozon (Schitt's Creek, Surrealestate), Jabari Banks (Bel Air) and several others, while also beginning to branch out into Development and Production. He joined Brave Artists Management at the beginning of 2023.
During his time in representation, Ben has developed strong relationships with casting and agents in New York as well as Los Angeles. He loves working closely with talent to help them achieve their career goals.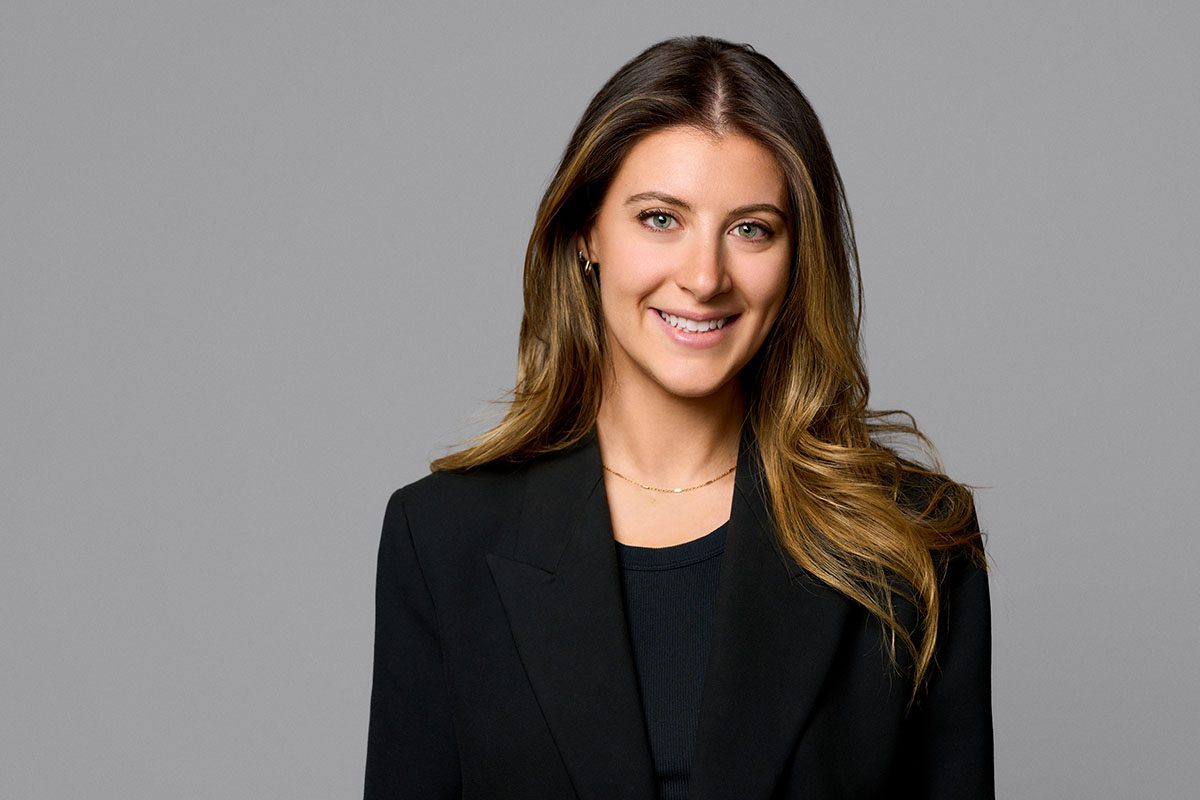 Maya Wise
Maya Wise is originally from Chicago, IL. She moved to Los Angeles in 2022 to pursue her passion and love for the entertainment industry. Previously, Maya gained experience as a literary Intern at Picture Perfect Federation and a production assistant at The Comedy Store. She also assisted in the production of Critical Content's World's Most Amazing Vacation Rentals on Netflix. Maya joined Brave Artists Management in 2022 and is eager to identify and work with talented actors.